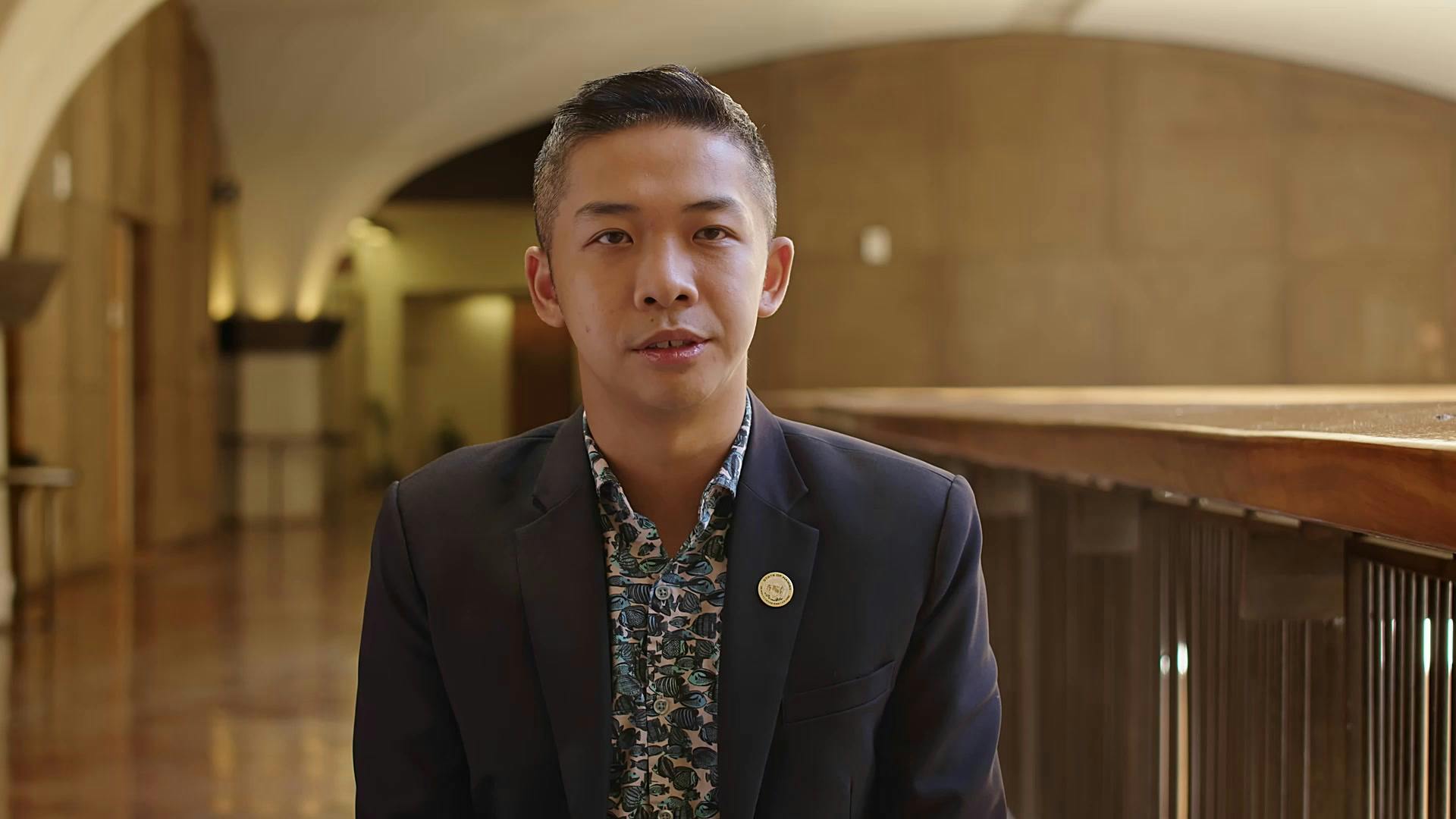 Coming Out Stories
Everyone has a story
LGBTQ+ people share their stories of coming out, finding their passion, and becoming part of the community. A project with Sa'Ke Film Group for National Coming Out Day.
Coming Out Stories
Hawai'i's LGBTQ+ community shares their stories.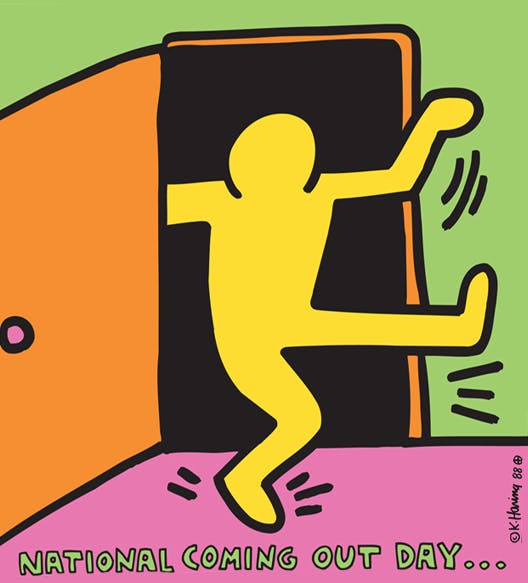 Save the date: Oct 11, 2022
National Coming Out Day Resource Fair
Hosted by the University of Hawai'i Mānoa LGBTQ+ Student Center.