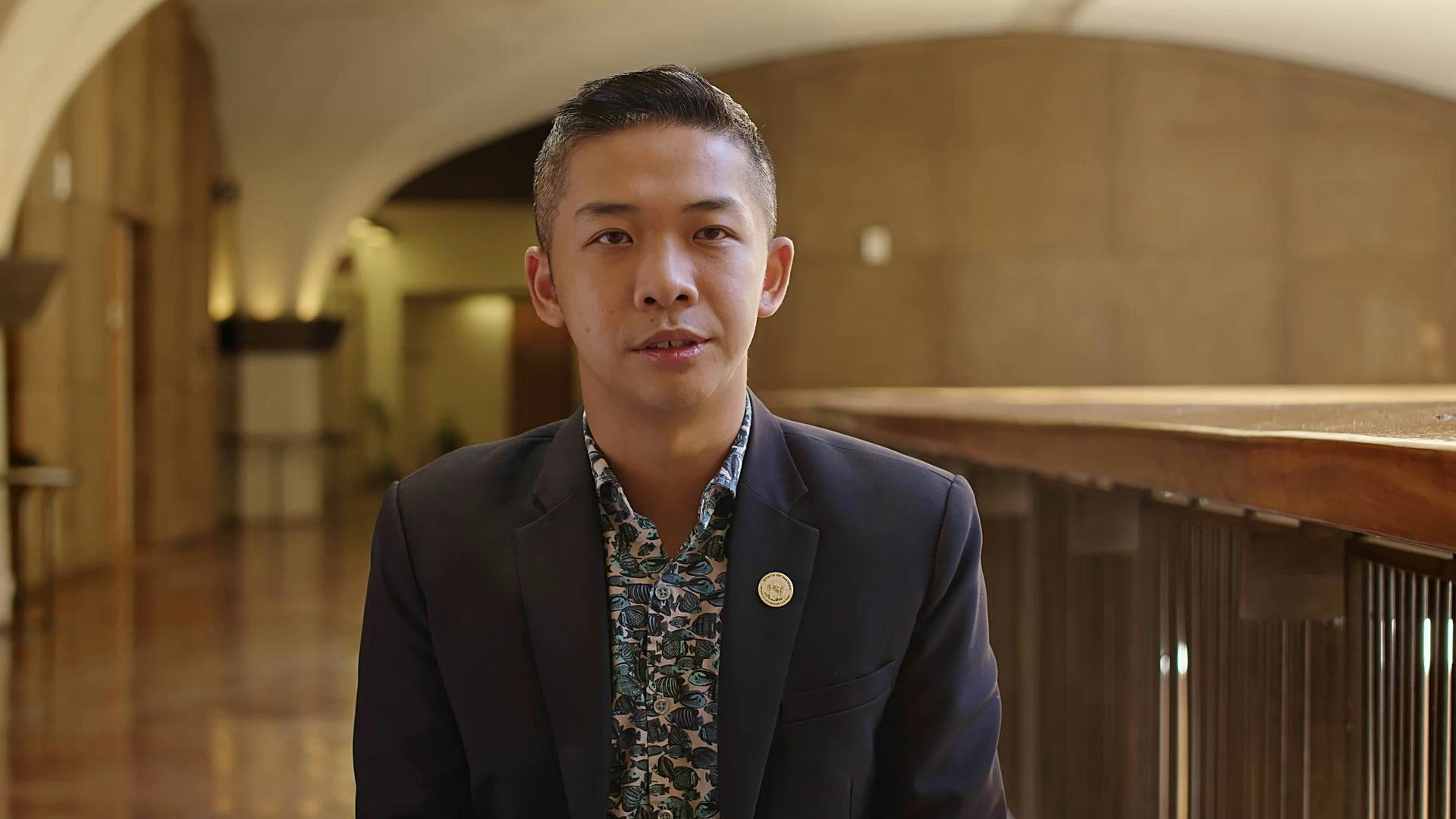 National Coming Out Day
Everyone has a story
For 2021 Honolulu Pride, in addition to co-hosting a Coming Out Day Resource Fair, we teamed up with Sa'Ke Film Group to produce a video project where LGBTQIA+ people share their stories of coming out, finding their passion, and becoming part of the community.
Coming Out Stories
Hawai'i's LGBTQIA+ community shares their stories.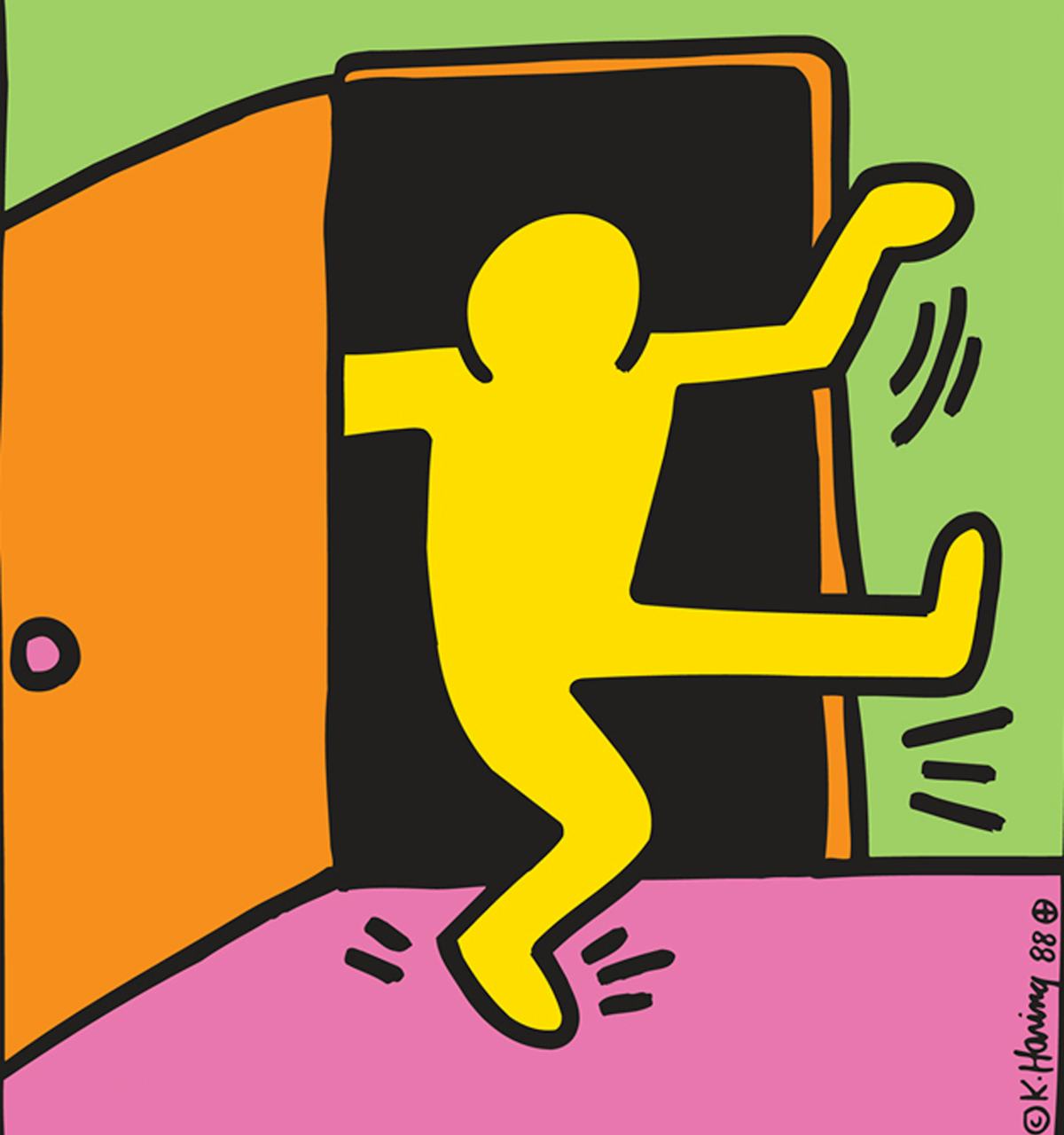 OCT 11 FROM 5-7 PM ON ZOOM
National Coming Out Day Resource Fair
The 2021 Virtual Resource Fair featured more than 40 Hawai'i LGBTQ+ community organizations sharing information, connections and advocacy opportunities.
PAU
A day of learning, connecting and empowerment.
Why?
The Fair showcased resources available to us in Hawaii and provided a chance to reconnect with friends—and make new connections! The event was completely virtual with a welcome session followed by breakout rooms for different LGBTQ+ topics and groups, and then closing performances by Haus Del Rey.
Breakout Rooms
• Advocacy, Law and Politics
• Faith and Spirituality
• Health and Wellness
• Jobs, Industry and Inclusion
• Parents and Families
• Social and Fun
• Transgender and Māhū
• Youth and Education
This year, the National Coming Out Day Fair was part of the Honolulu Pride celebration and was co-sponsored by the University of Hawai'i at Mānoa LGBTQ+ Center, Hawai'i Health and Harm Reduction Center, and the Hawai'i LGBT Legacy Foundation.