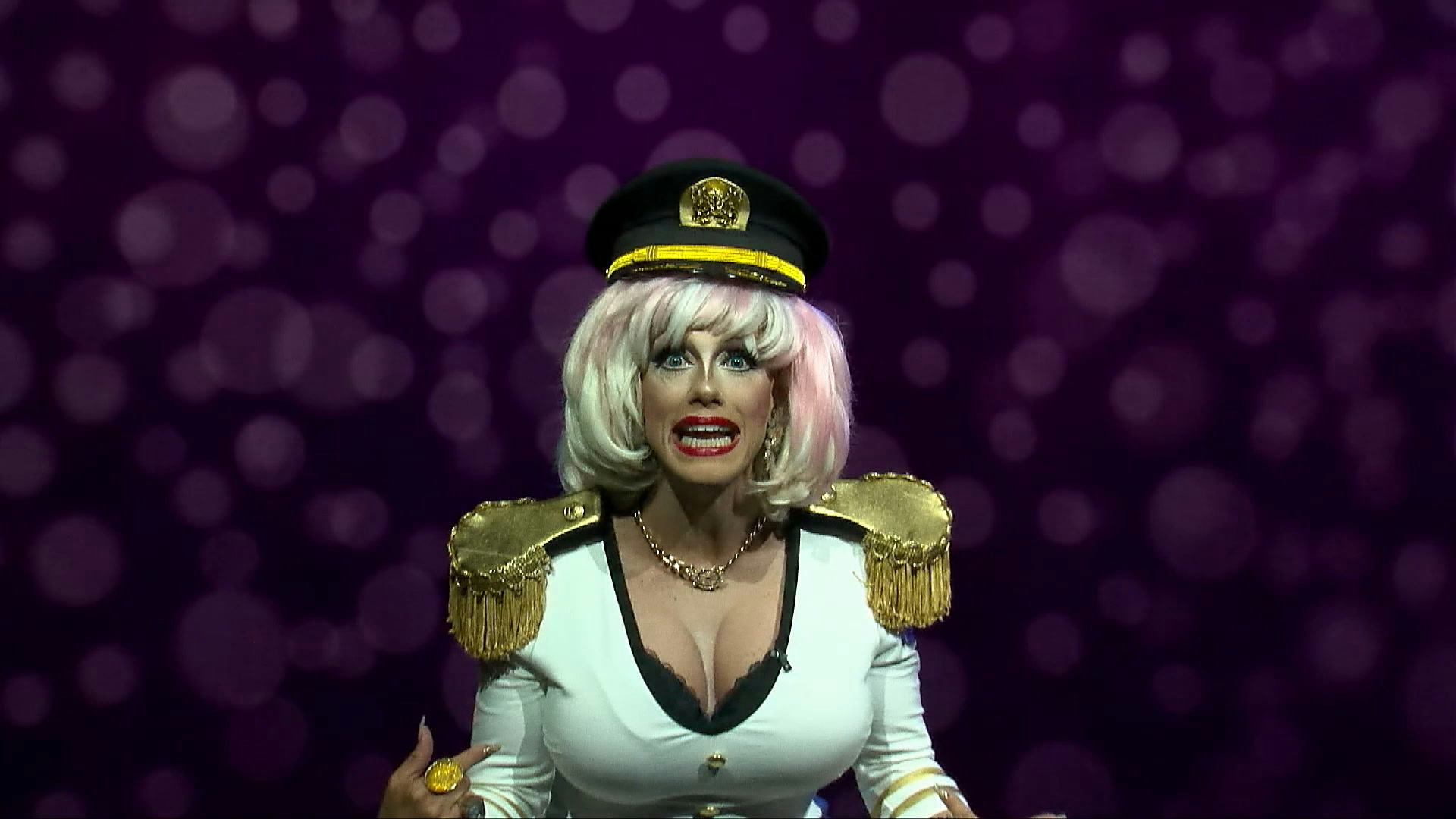 Honolulu Pride After Party
Honolulu Pride After Party
A new 60-minute edit hosted by Candi Shell and Matt Guevara, with DJ Keala Kennelly, Dane Neves, and Johnny The Third. Opening with the Kapaemahu Ceremony and including a selection of five Coming Out Stories. Take a look at this shiny new version, and keep the LGBTQIA+ aloha growing and flowing.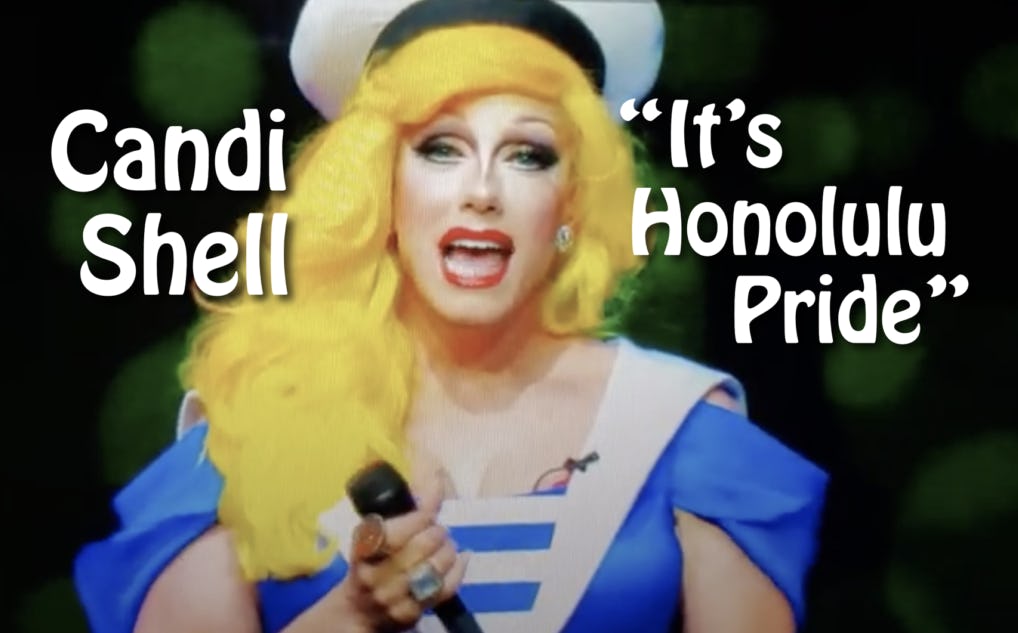 Mahalo Candi
"It's Honolulu Pride, just saying we love you..." Keep a memento from this year's Honolulu Pride. Click here for a free download of Candi Shell's song.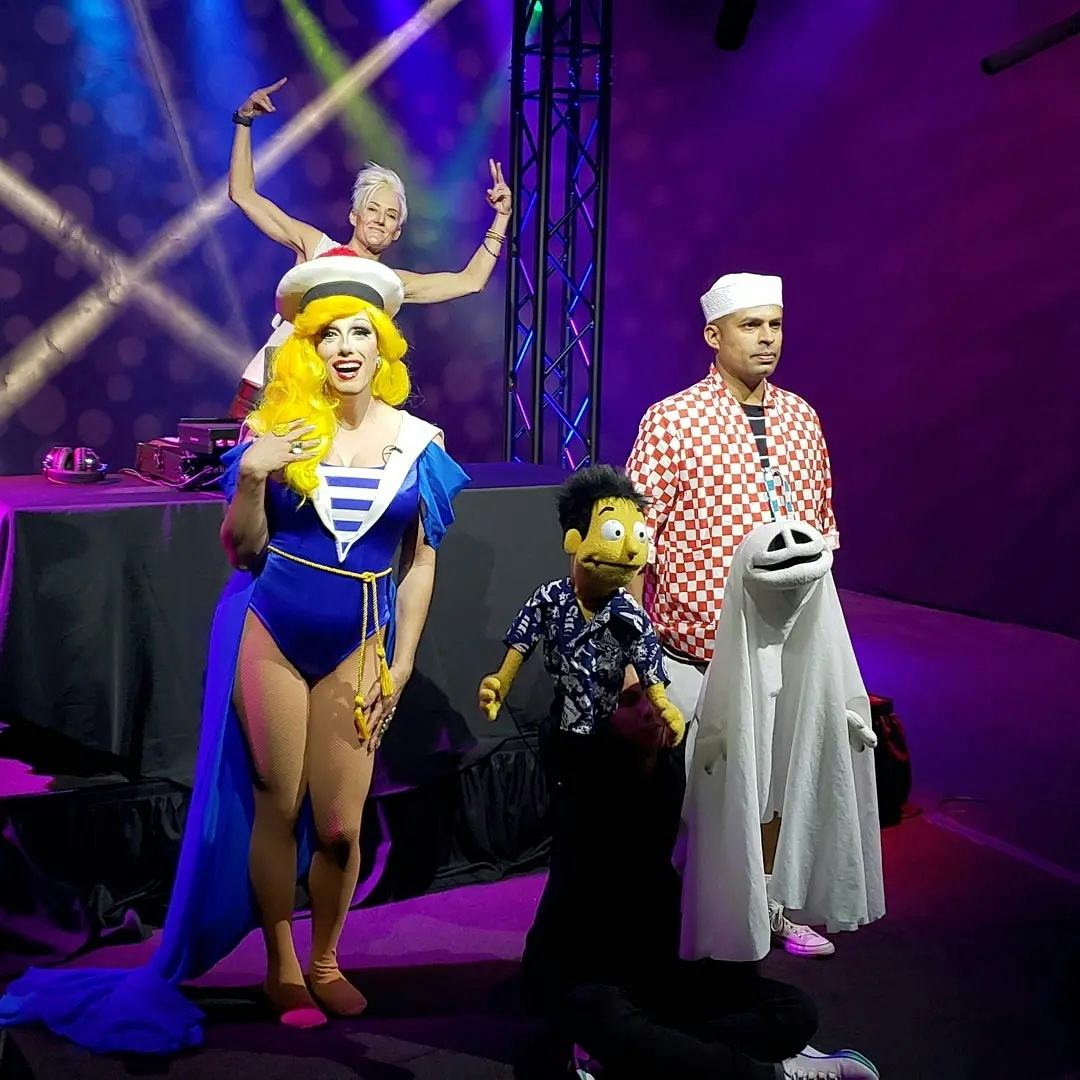 Did you enjoy the show?
Let us know, and share your thoughts about 2021 Honolulu Pride
Our volunteers created this year's virtual Pride celebrations with the participation of Hawaii's LGBTQIA+ community, and we'd love your feedback. Let us know what you thought of Tiny Floats, Shaka And Shine, the Coming Out Stories and all of our 2021 programs. Mahalo!
Thoughts?