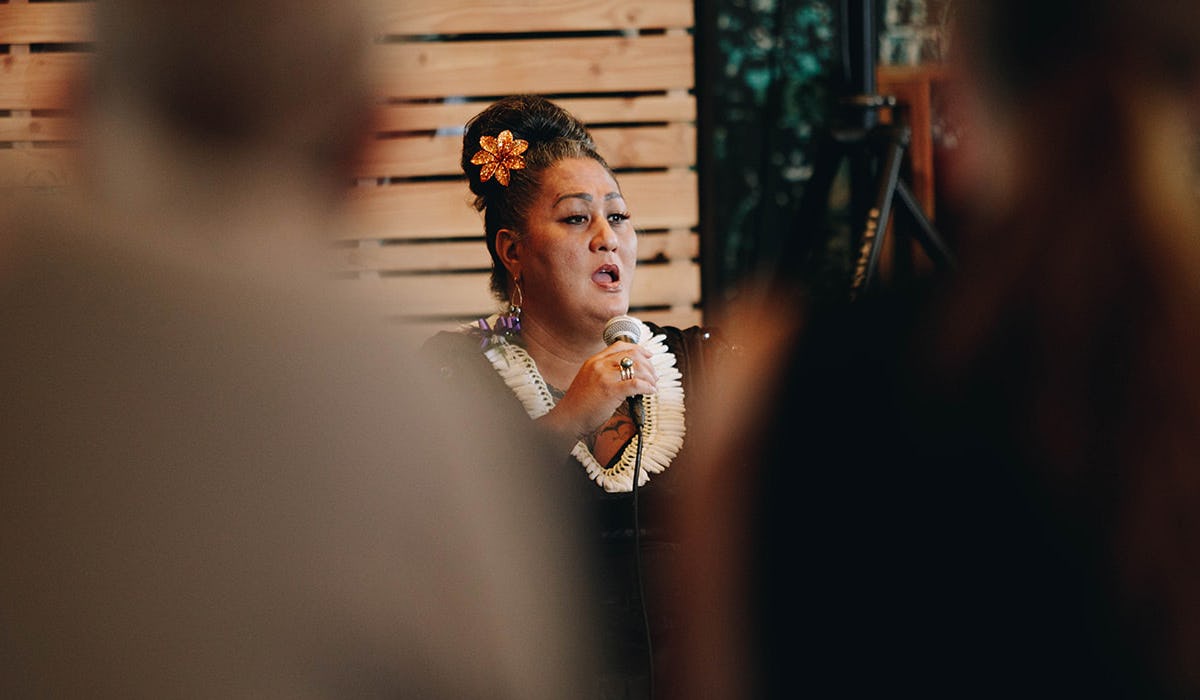 Rainbow Town Hall
A virtual panel discussion series
Rainbow Town Hall explores important issues affecting LGBTQIA+ people and Hawaii's larger diverse communities.
Upcoming Town Hall
How to Start a Movement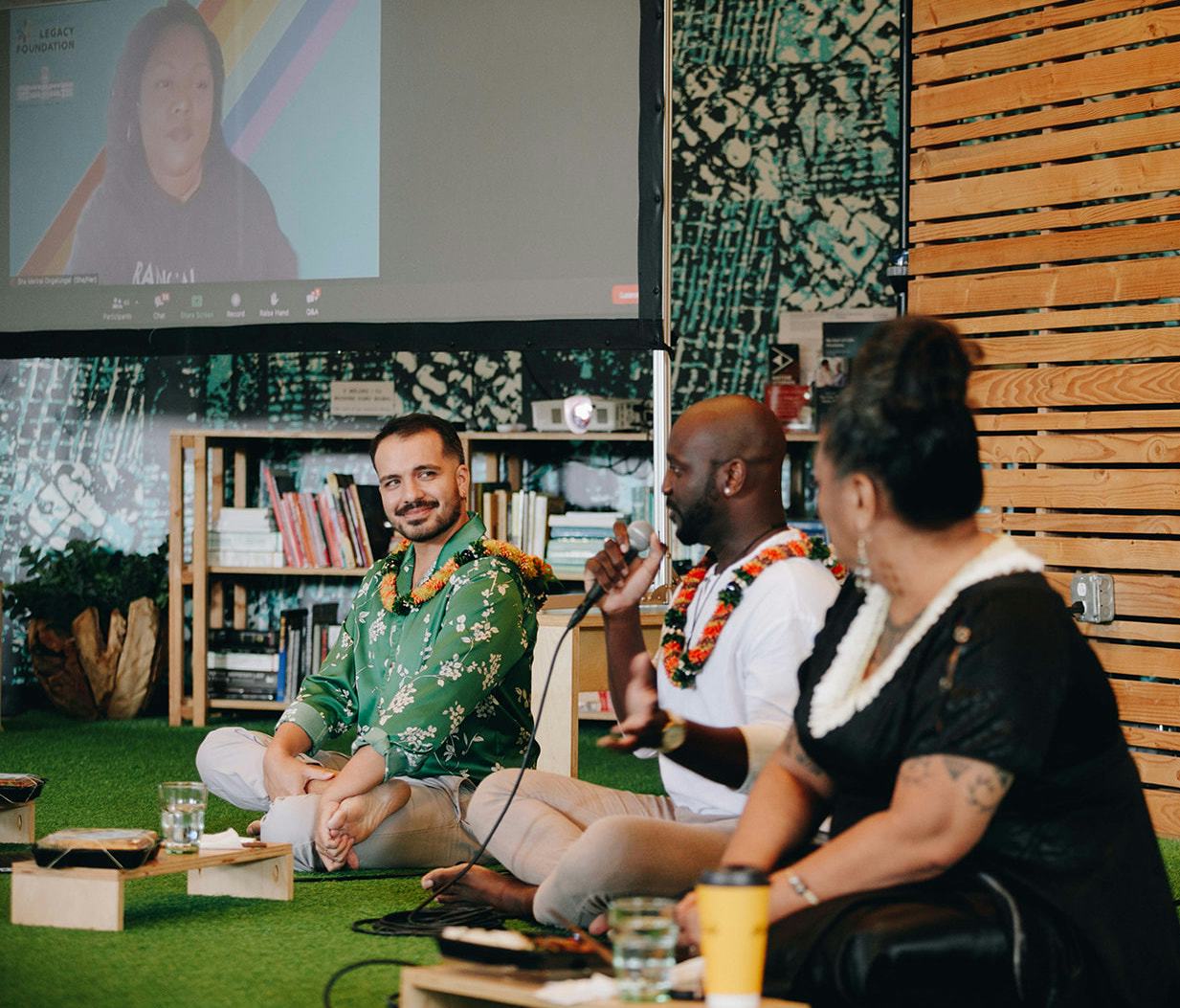 How to Start a Movement: Queer Community Organizing
Thurs, Oct 21 from 6-8 PM at Waiwai Collective and Online
The internet, social media, and especially the advent of the COVID-19 pandemic, have transformed how humans engage with each other. How do these changes affect communication and relationship building? And what does advocacy and community organizing look like during and post-pandemic? This panel will explore these questions as well as share the ways and the lessons learned in their own advocacy and community organizing work.

A hybrid in-person / virtual event
In-person registration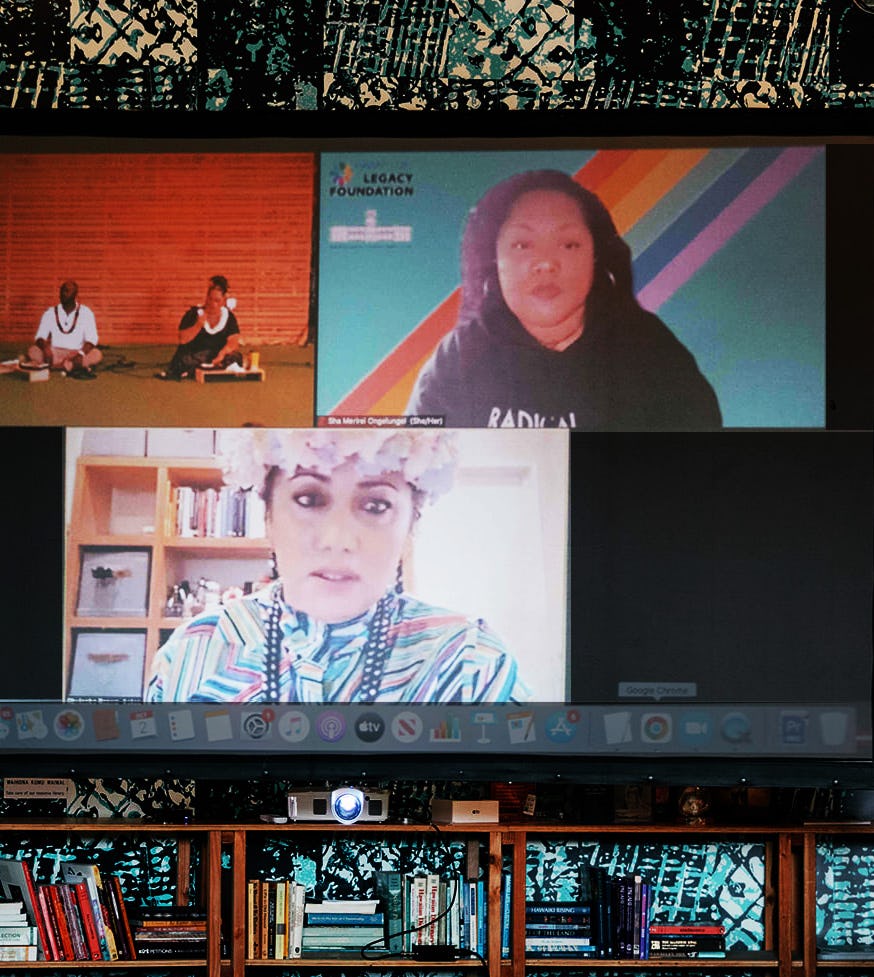 The 2021 Rainbow Town Hall series is presented by the Hawaiʻi LGBT Legacy Foundation in partnership with the King Kamehameha V Judiciary History Center. To attend How to Start a Movement: Queer Community Organizing virtually, register using the button below. You'll receive log in information before the event.
Virtual registration
How to Start a Movement
The Panelists
Sarah "Mili" Milianta-Laffin

(he/him)

Thaddeus Pham

Dr. Tatiana Kalaniopua Young

Sarah Kamakawiwoʻole (MS Ed, MPH)

(she/her/'o ia)

Mana Shim

Izik
Above All, Love
Sun, Oct 24 from 4-6 PM
Queerness and religion are often contentious bedfellows in the LGBTQ community. This safe space will allow panelists to examine and explore their relationship and intersection between sexual identity, gender expression, and spirituality.
Register
Above All, Love
The Panelists
B. Lani Prunés

(she/her)

Rev. Kyle Lovett

Rev. Dr. Moses D. Barrios

Rev. Blayne Higa

(she/her)

Kristin Wiberg

Lina Robins
Above All, Love is a virtual event.
Register
Previously On
Rainbow Town Hall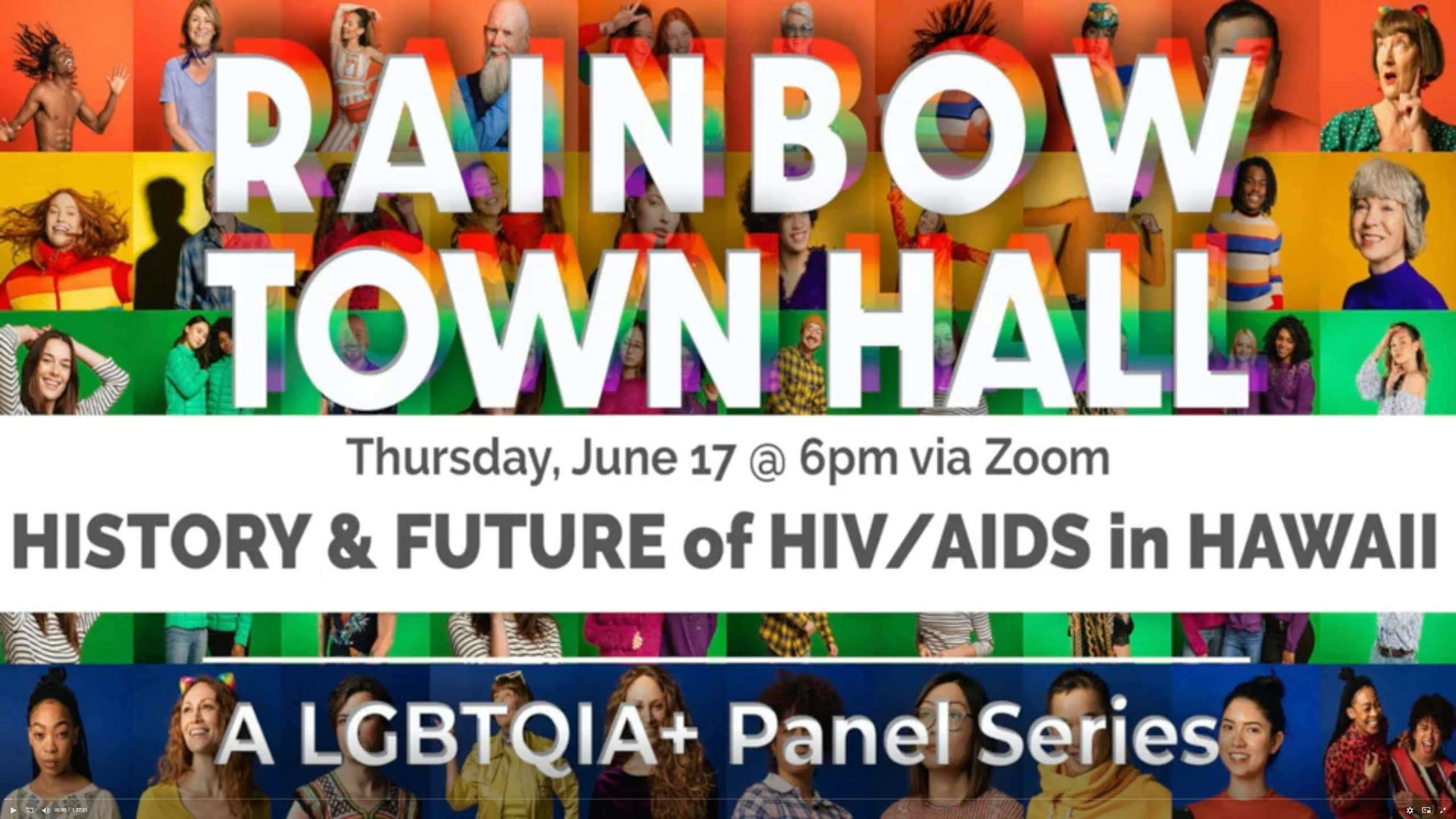 June 17, 2021
The History and Future of HIV/Aids in Hawaiʻi
Our panelists were Kunane Dreier, 
Dr. David McEwan, Raymond Alejo, 
Keleka Kaneaiakala Keiva Lei Cadena 
, and Dr. Jennifer Frank.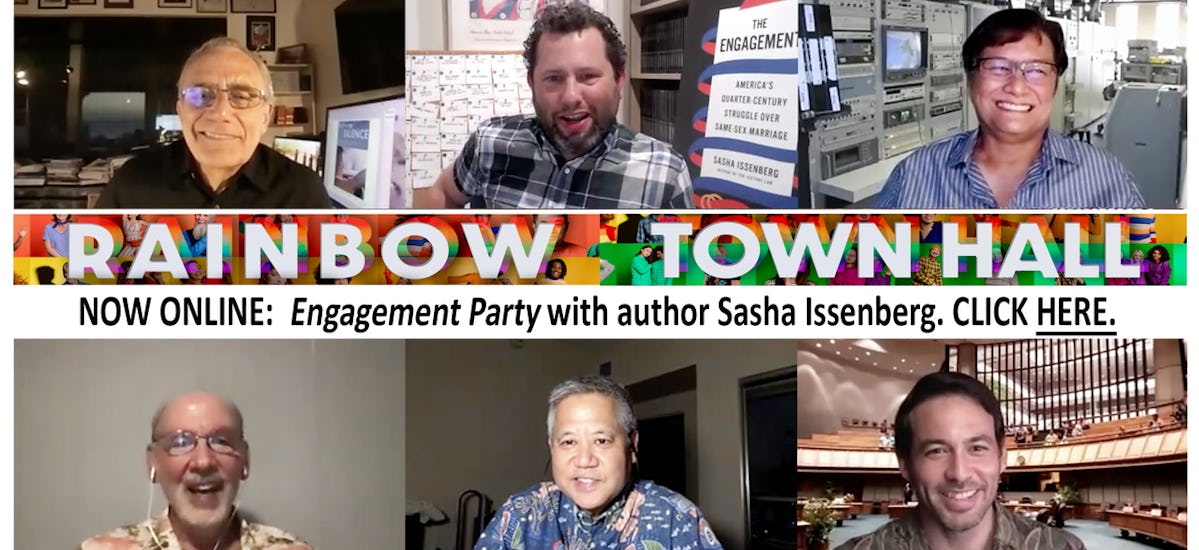 May 25, 2021
2021 Engagement Party
Sasha Issenberg, author of the highly anticipated book The Engagement: America's Quarter-Century Struggle with Same-Sex Marriage, and friends explore Hawaii's early, pivotal role in marriage equality were important advocates for marriage equality in Hawaiʻi and the nation.