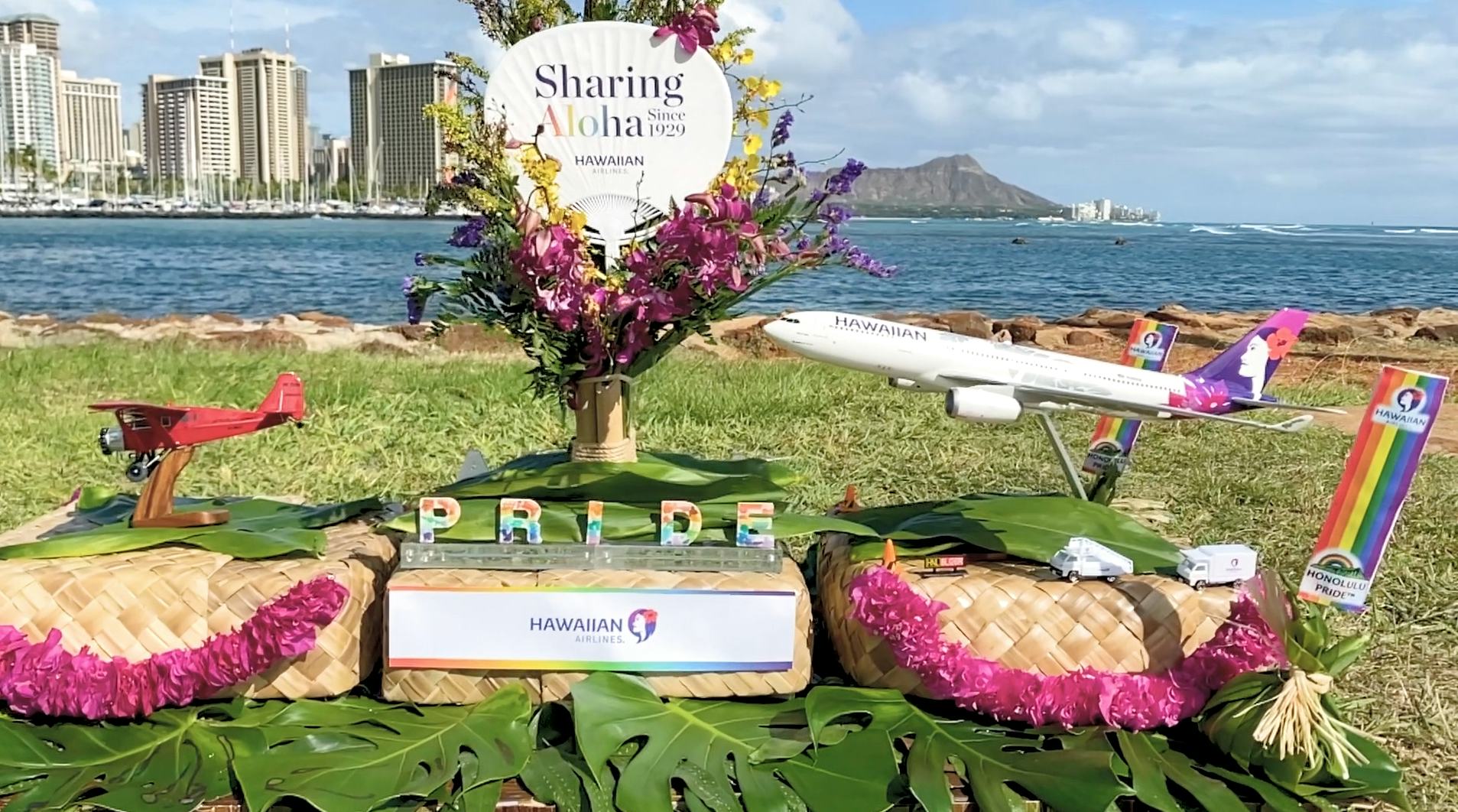 2021 Tiny Floats Parade
Tiny Floats, Big Pride
Fabulous and fierce Tiny Floats chock full of LGBTQIA+ Pride. Watch the Tiny Floats Parade and like all of your favorites. Voting has been extended to Oct. 30.
Voting extended to Oct. 30!
Tiny Floats
We asked our community to get creative and craft a Tiny Float that made a statement, expressed themselves, and created aloha. The Tiny Floats with the most community votes are eligible to win $500, $350, or $200 cash prizes. The winners will be announced on October 31, 2021.
Watch them all and vote for your favorites. Limited to one vote per float, mahalo!
Voting Ends on
Saturday, October 30, 2021 at 11:59 PM (HST)