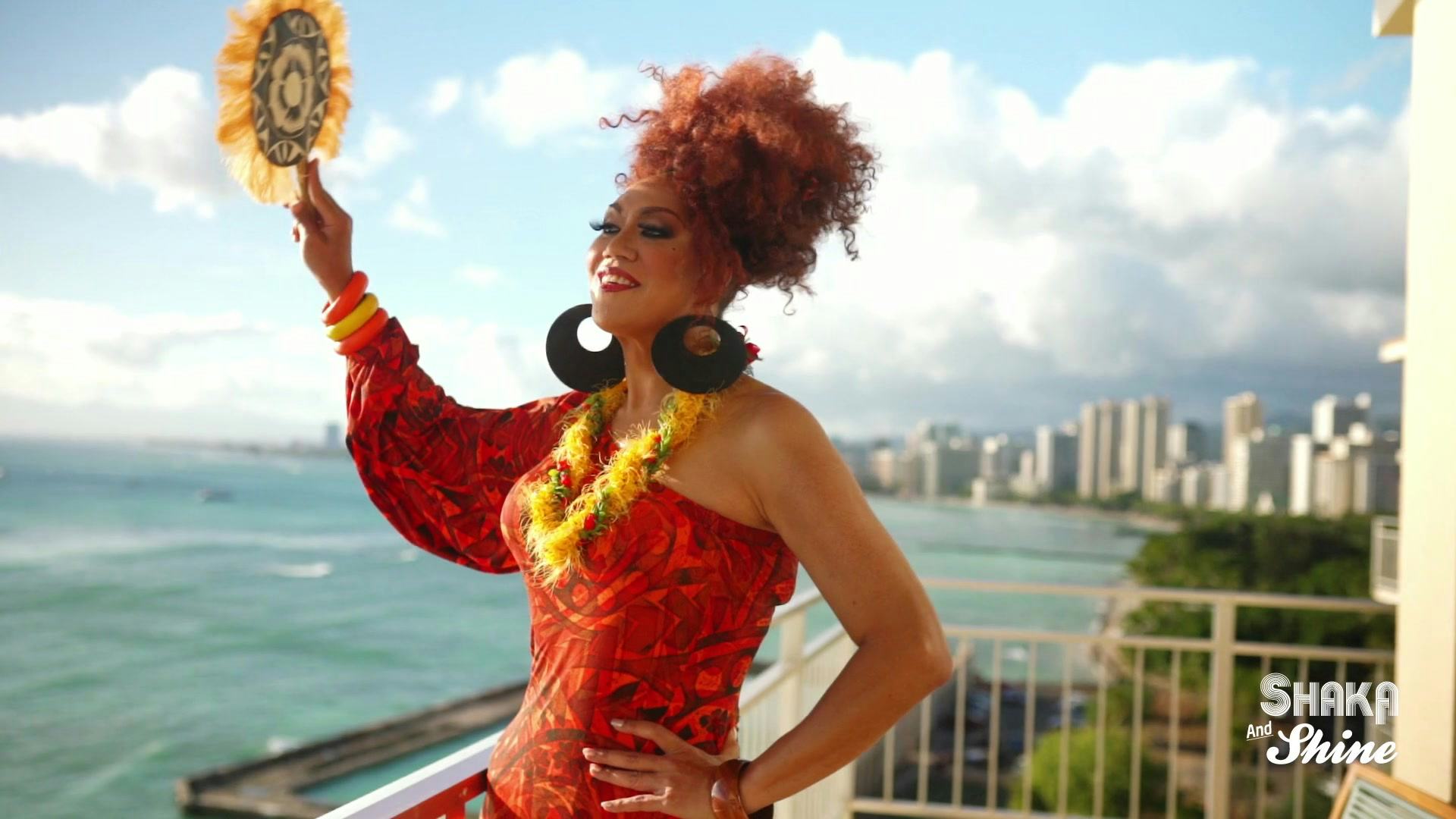 | Save the date | Saturday, October 15 | 2022 Honolulu Pride |
...and the theme for 2022 Honolulu Pride is...
Send your theme ideas for 2022 Honolulu Pride by Feb. 1.
Email Us!
To learn more about our...
• Community Calendar
• LGBTQ+ Resources Listings
• Board of Directors
...please visit the Hawai'i LGBT Legacy Foundation website.
HawaiiLGBTlegacyFoundation.com
A virtual celebration
Join Hawai'i's LGBTQ+ community: learn our stories, connect to friends old and new, and share our journey forward.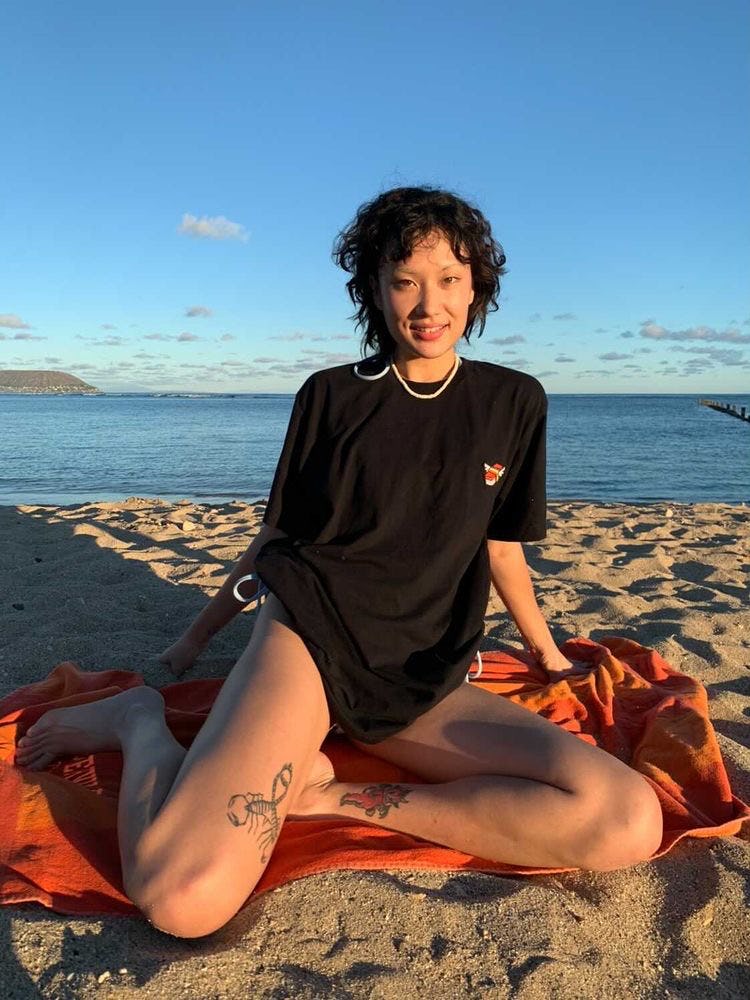 Shop HNL Pride
Show Your Pride
For 2021 Honolulu Pride merch, all garments are gender-neutral, like this new understated black tee with the Honolulu Pride Flying Rainbow Musubi logo.
Shop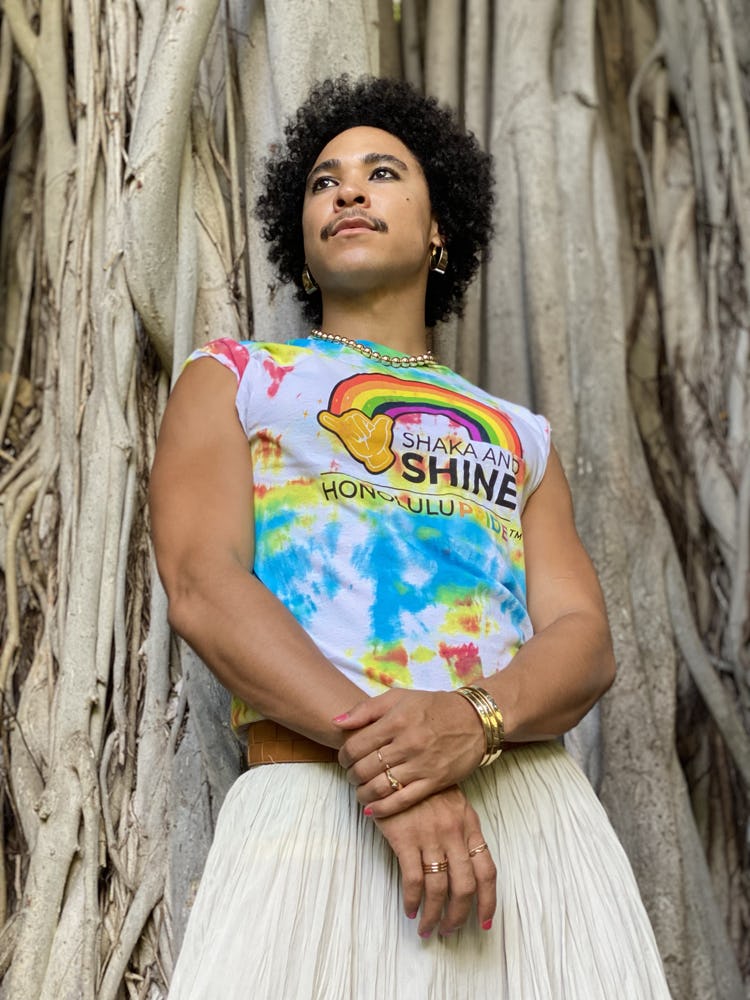 Shop HNL Pride
One-of-a-Kind
Our 2021 Shaka And Shine tees are gender-neutral and hand tie-dyed with love by the Hawai'i LGBT Legacy Foundation. Colors may vary since each shirt is custom, one-of-a-kind, for an artisanal flair. 
Shop
Honolulu Pride is powered by the Hawai'i LGBT Legacy Foundation
Purpose
The purpose of the Hawai'i LGBT Legacy Foundation is to nurture and support 
its community by creating a more healthy 
and compassionate environment for all.
Mission
The mission of the Hawai'i LGBT Legacy Foundation is to support, empower, educate, unify, and facilitate LGBT organizations and individuals in Hawai'i.
Vision
The Hawai'i LGBT Legacy Foundation is committed to a legacy of hope, equality and unity. We help our community live happy, healthy and productive lives as an integral part of the larger diverse community that is Hawai'i.
Learn More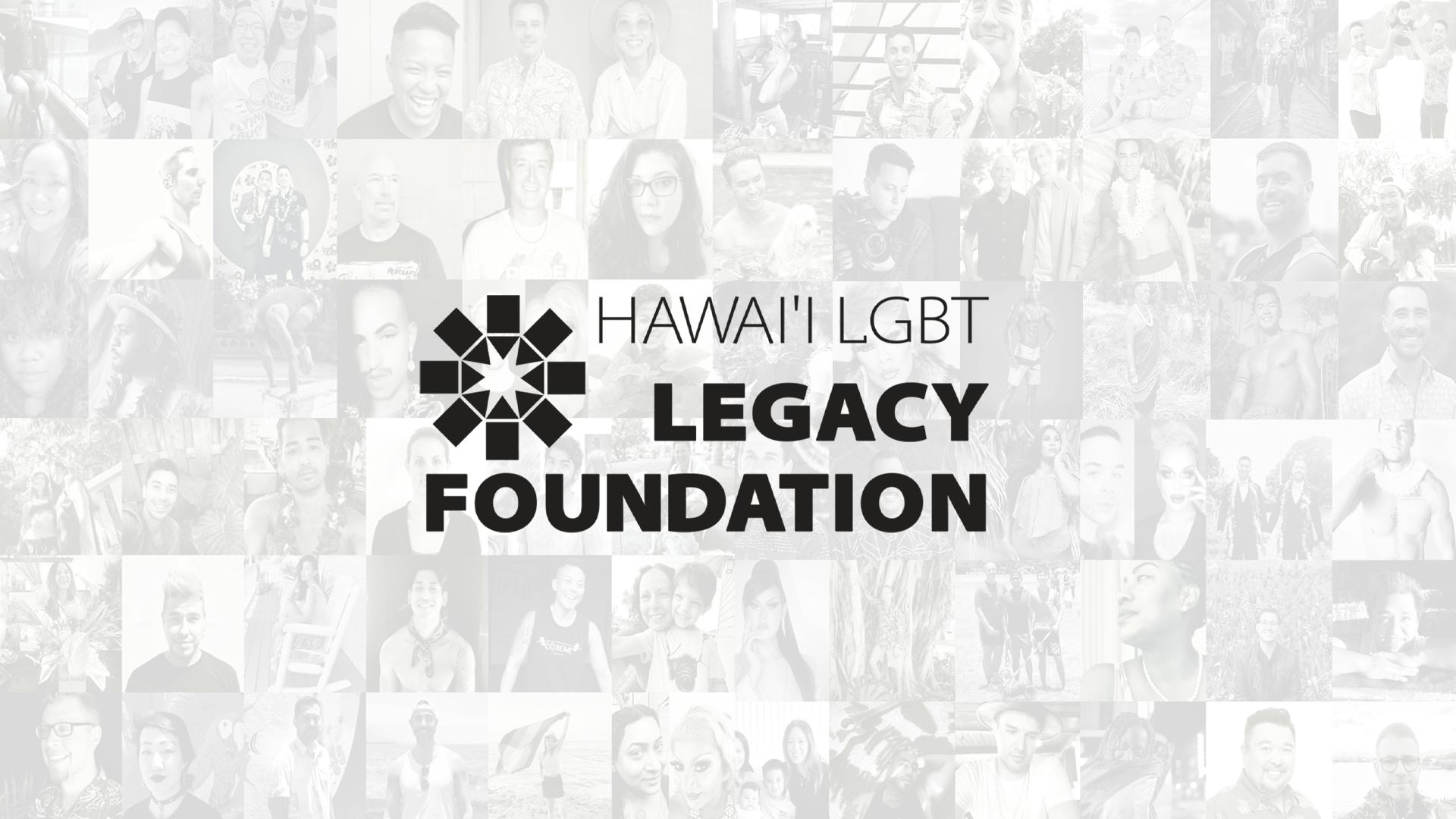 Join Us
The Hawai'i LGBT Legacy Foundation produces Honolulu Pride, hosts the LGBTQ+ Center Honolulu, and creates educational programs that inform and empower Hawai'i's LGBTQIA+ community. We also provide financial and in-kind support to organizations addressing social, health, and economic inequalities in our communities. Help us continue our work by making a contribution or by joining our volunteer team.
Donate
Mahalo To Our 2021
Sponsors
MAHALO to the photographers, writers, videographers, editors, producers, designers, models, coders...everyone who helped create this website, including Wall-To-Wall Studios, Sa'Ke Film Group, Leimaile Barrett, Sarah Kamakawiwo'ole, NMG Network, Joshua Kamei, Mahina Choy-Ellis, Courtney Quiamzon, Francine Beppu, Nathan Leo and Ian Tapu.